Consumer Finance
Instant Credit Decision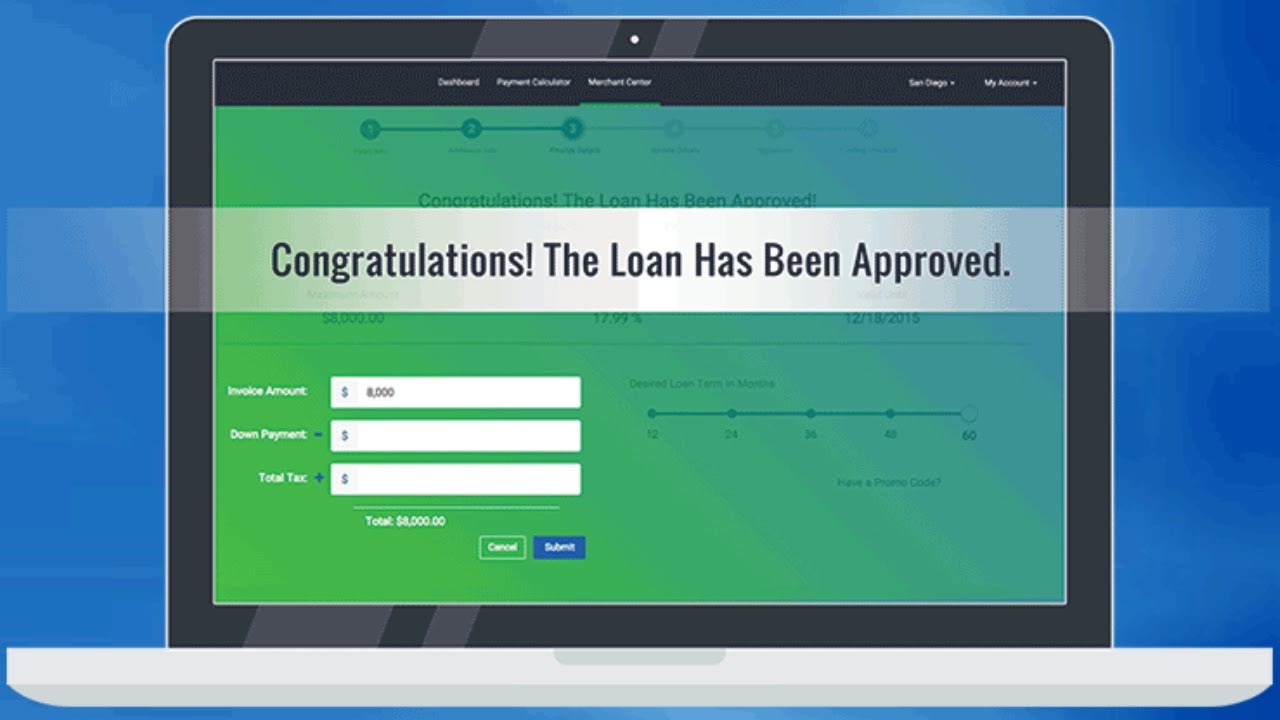 Welcome to the future of financing!
Extend loans from $1K to $25K (depending on industry)
Instant credit decision with no impact on borrower's credit score!
Extremely competitive discount rates starting at 1%
One application, one platform, more approvals
No setup fees, monthly fees, or minimums
No equipment to buy
No risk on repayments
Seamless process
Deep analytics
Friendly terms
Our first step will be to schedule a 20 minute conference call for you with one of our qualified underwriters. They'll be able to answer your questions and put some documentation in your hands.
PayProTec's consumer loan platform will effectively increase your sales volume, increase your average ticket size, attract more customers, and help you close more deals. Stand out from your competition by making it easier to pay!
Why Our Platform?
WE APPROVE MORE CONSUMERS
From great credit to no credit, our platform has a tailored program for every customer. We've integrated multiple lending partners into one platform, giving more approvals with just one simple application. Be sure to read our Fair Lending Statement.
SEAMLESS TECHNOLOGY WITH INSTANT APPROVALS
Merchants use a single application for all of their customers, regardless of credit. Our platform features instant credit decisions and is 100% electronic with no paperwork needed.
SUBMIT APPLICATIONS FROM ANY DEVICE!
The application process can be completed anytime, anywhere. All you need is the internet and with any device, the loan platform becomes available. Welcome to the future of financing.
TINY DISCOUNT RATES
Our programs are built to help merchants approve more customers while protecting margins with small and competitive discount rates.
ADVERTISE FINANCING ONLINE
Our platform includes an online application that gives merchants the ability to have their customers apply for financing directly from their website.
COMPETITIVE INTEREST RATES
We work with Credit Unions and Marketplace Lenders to provide consumers with low, fixed interest rate loans.
OFFER PROMOTIONAL FINANCING
We give merchants the ability to extend promotional offers to their customers, such as no interest (if paid in full) for 6, 12 and 24 months(*).
CONSUMERS CAN "CHECK THEIR RATE"
With our platform, consumers are able to check what interest rate and loan amount they qualify for without affecting their credit score.
(*) Note: Interest accrues during the promotional period, but all interest is waived if the entire purchase balance is paid in full before the end of the promotional period and you make all required monthly payments on or before their due dates. Terms may vary based on creditworthiness, amount of loan and length of term.
How Does It Work?
Step 1: Submit just one application – Your customer first submits one application at the point of sale, using one of our many available submission methods. After the application is submitted, your customer receives an instant credit decision and is presented with the best available loan offer.
Step 2: Finalize details & e-sign docs – You then work with your customer to finalize the loan details, which includes selecting the loan amount, loan term, and promotional offer. After you finalize the details, our platform automatically generates the loan agreement for your customer to e-sign.
Step 3: Get funded directly – After your customer electronically signs the loan documents, all you need to do is provide your customer with the product or service they were sold. After your customer receives what they purchased, you're funded directly (via ACH).
Why Financing?
Increase sales and close more deals – By giving your customers affordable monthly payment options that fit any budget, you instantly increase their purchasing power.
Increase Average Ticket Size – Help customers get what they really want and eliminate compromise. Financing makes your product more affordable and will increase your average ticket.
Attract more customers – Use financing as a sales and marketing tool. Low fixed rate loans and special financing offers will help you attract more customers.
Stand out from the competition – Financing makes your product more affordable and will allow you to stand out from the competition.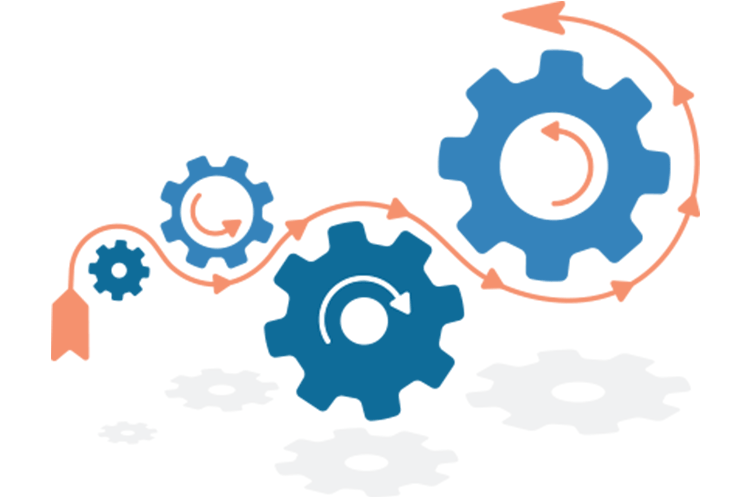 Multiple Industries Qualify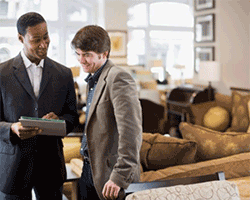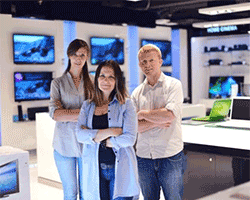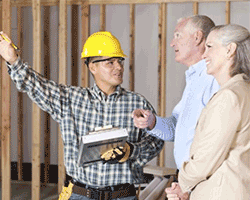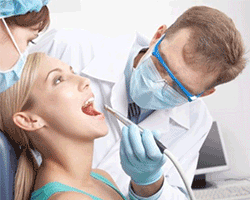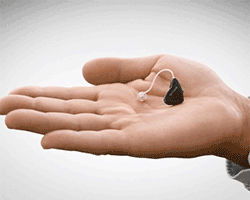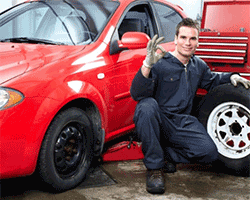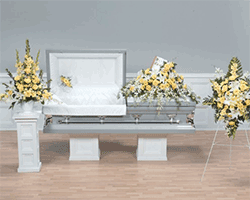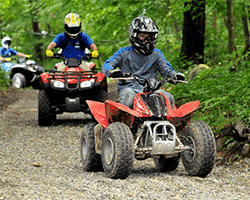 Testimonials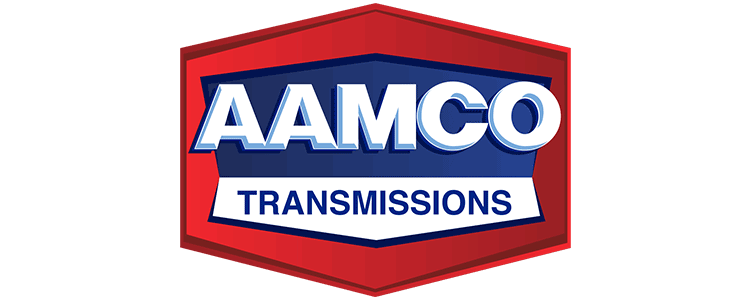 Thank you guys for all your help this afternoon. How you guys help is the reason I keep telling everyone how great you all are. No other company will go this far and sit in the trenches with you while something unexpected happens. It means a lot us people on the other end of the phone to have someone help work through any stressful or confusing situation. You are great!!! I know if I had any other person or company on the phone I would have lost my customer and the deal. Thank you!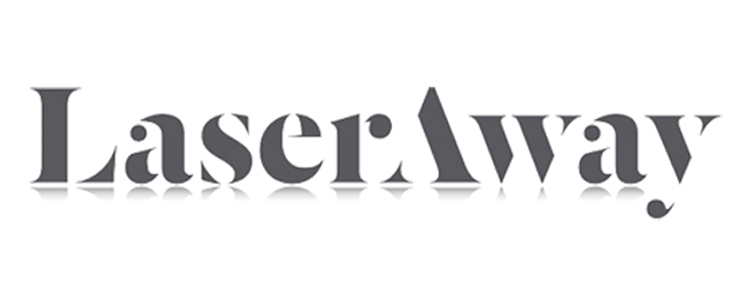 I have been offering consumer loans for months now and I absolutely love it! Not only am I getting extremely high approvals, but the application process is a breeze! The patient fills out an easy application on the iPad, and then answers a few security questions to confirm their identity, does the E-signature, and then receives the contract via email. No need to keep patients ID on file because the loan application platform does the ID verification for you, and ZERO paperwork or signing!
Let's Get Started!