Cash Discount
Take control of your merchant account!
It's time to start paying 0% for your processing rates.
Cash Discounting is quickly becoming the most popular form of payment acceptance today. Join thousands of other small businesses across the country that are saving hundreds or thousands of dollars per month on their processing fees.
Boost your bottom line by keeping more of what you earn.
We provide you with:
Easy-to-use signage to place at your business entrance and point-of-sale.
Free Payment processing equipment with pre-installed software ready to utilize the Cash Discount Program.
Robust back-office reporting to monitor transaction history and savings.
PayProTec's Edge Cash Discount Program is easy to implement so that you can start saving. Enroll today and get the in-store materials you need to let your customers know exactly how much they can save – so that you can save as well!
PayAnywhere Smart Terminal A920 & Edge Cash Discount
Edge Cash Discount Analysis
Edge Cash Discount produces outrageous savings!
Until now, you've been paying for your customers' rewards programs. It's costing you big time!
Our proposition is simple: let the cardholder pay for their rewards program. We provide the necessary signage to allow the customer to agree to front a 4% convenience fee for using their card when they pay. If they pay with cash or check, they can bypass that fee. It's only fair.
The comparative cost analysis shown here demonstrates how substantially this can help your bottom line. Most merchants save hundreds per month, and thousands per year when using Cash Discount.
Review our testimonials below to learn how simple it is:
Free equipment with no contract makes the transition painless.
Abundant, attractive signage does all the work to communicate the shift in culture.
You'll be surprised to learn how understanding your customers will be.
PayProTec's Edge Cash Discount Program is the next best step to regain control of your merchant account. Contact us right away and we'll do a comparative cost analysis for your merchant account today!
Testimonials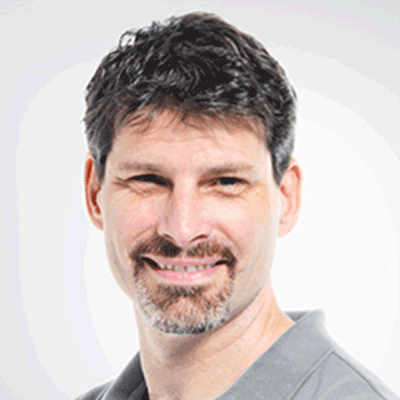 We are a family-owned business and we have to watch every dollar that we spend. When PayProTec came to us with their
EDGE Cash Discount program
, we were hesitant at first. We decided the monthly savings were far too great to at least not try it. What a great decision on our part! We have received little to no "push back" from our customers. They understand we are doing everything we can to not raise our prices. 4% is pennies on the dollar. It's a "win,
win!" Thank you, PayProTec!
Philip French
Kiddie City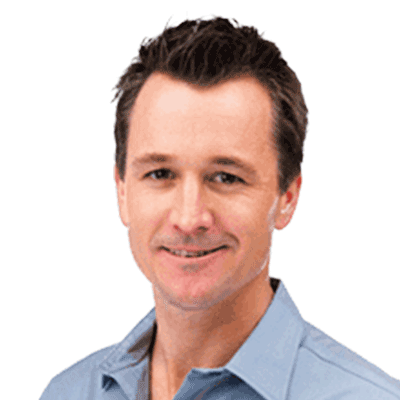 Being in the service industry, we thought people would not have a problem with the small percentage added on to each transaction. We were right! We do over 500 transactions a month and the credit card fees are something that we have been trying to eliminate. When PayProTec approached us with the
EDGE Cash Discount program
, we finally found a solution. We are saving over $2,000 a month and with that money we have been able to hire the people that we desperately needed.
Paul Richardson
Richardson Steak House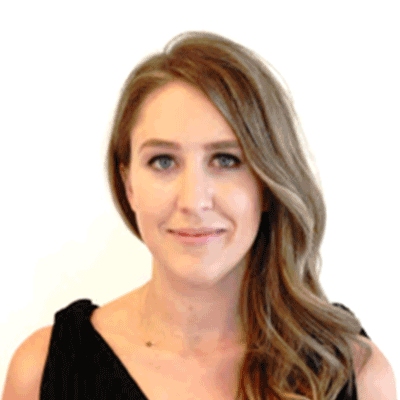 We have been waiting for a program like the EDGE Cash Discount program for a while. Our average ticket ranges from $10 to around $30. The
EDGE Cash Discount program
offered by PayProTec has been a breath of fresh air. We literally have received nothing but "we understand" from our customers. That and the option to pay cash if necessary makes this a "no brainer." The savings each and every month has allowed us to do upgrades to our building that we never thought were possible.
Sarah Herron
Herman's World of Sporting Goods
Frequently Asked Questions
Upload Processing Statement