Business Lending
Get the working capital you need!
There are numerous lending options available to small businesses in today's environment:
traditional loans from banks
credit unions
credit card loans
SBA loans
loans from traditional business lenders
The process of searching and applying for a loan can be complicated and time consuming. Simplify your search with us. We work with over 55 commercial lender programs. Funds can be used for working capital, high interest debt consolidation, hiring employees or a commercial property purchase/refinance
We help business owners access trusted, low-cost capital to support and build their business. Reach your goals faster with financing solutions built for your business. We have teamed up with a variety of banks, alternative lenders, commercial finance companies and hedge funds to source the capital you need.
Simple Application – QUALIFY IN MINUTES.
Get Funded Fast – NEXT DAY FUNDING AVAILABLE.
Save Money – LOW COST OF FUNDS.
Get Funded Fast
Testimonials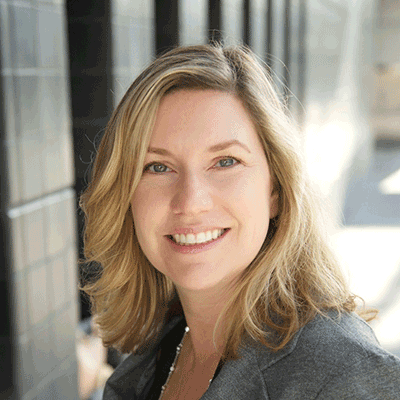 SURV Financial worked extensively with me to help anticipate some of the issues that my business may face. Not many lenders would go to that length. They've been extremely supportive and a great resource. I don't know what I would have done without the
commercial loan
that came through. They really saved the day!
Christine Cowell
CompuAdd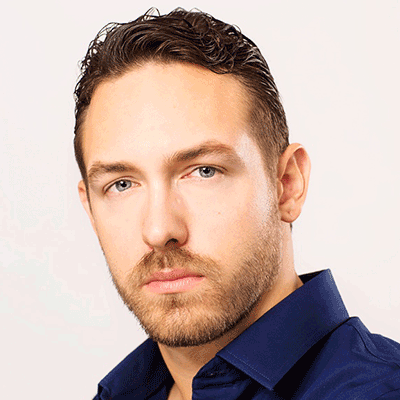 I only needed some short term
working capital
to ensure a steady flow of product.
Invoice Factoring
was a strategy completely new to me. Who knew that my accounts receivable could have asset value? It's as if I've tapped into a whole new gold mine of financial resources.
Aaron Larson
White Coffee Distributors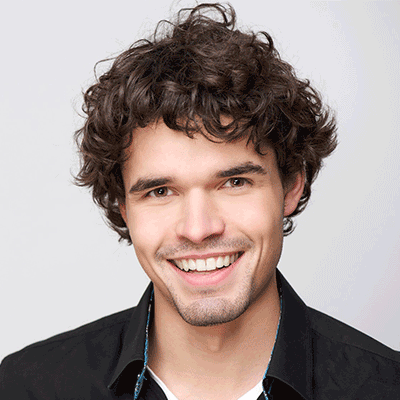 The
unsecured line of credit
I got through SURV Financial enabled me to take advantage of an incredible opportunity to relocate and expand my business at a pivotal time. The support I received from their staff was priceless. They got me the
working capital
just when I needed it!
Lester Thomas
Clark's Appliances
Let's Get Started!