Merchant Cash Advance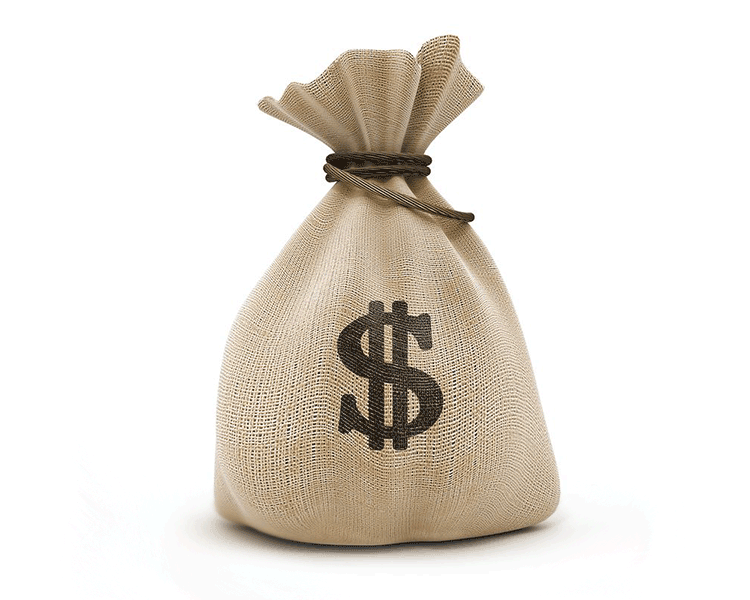 Working capital to grow your business!
Get up to $150,000 in cash in as little as 5 days.
The cash advance is

based on your current monthly credit card processing volume

One page application.
No collateral required
No lengthy underwriting process
No fixed payback amount
Use the cash any way you like: purchase new inventory, pay for repairs or renovations, pay back taxes, whatever you like.
This is not a bank loan, so you are in control!
How Does It Work?
Business Requirements
In business for at least 1 year
Processing at least $5K per month in Visa/MC
At least 1 year left on lease (or own outright)
Application Requirements
Cash Advance application (one page)
4 months processing statements (most current)
4 months bank statements (most current)
Copies of business license, current driver's license, voided check & current lease
The Advance & The Pay Back
Funds are deposited directly to your account
Purchase price is a finite payback amount
Pay back a (%) of your daily Visa/MC volume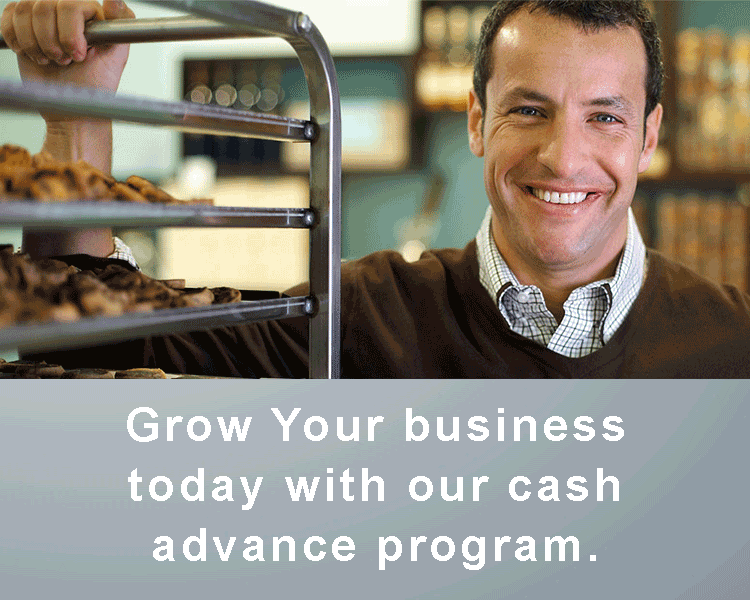 Testimonials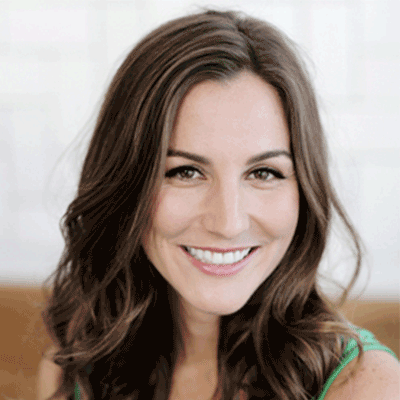 When I learned we could leverage our existing merchant account volume to access working capital, my mind raced with all the possibilities. We expanded our seating capacity with a new covered deck, and our sales sky rocketed.
Rebecca Horne
Bresler's Ice Cream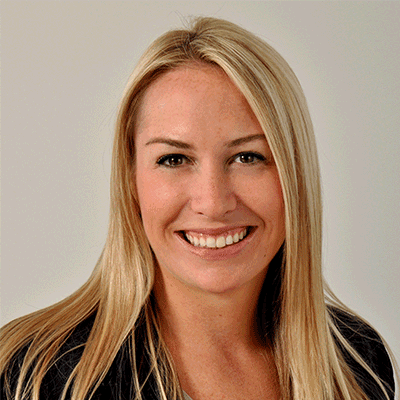 The cash advance we received through Pay Pro Cash saved us from an imminent downturn. We were able to pay off some back taxes and get back on our feet. The felxible pay back schedule made it really easy.
Irene Cromwell
Mighty Casey's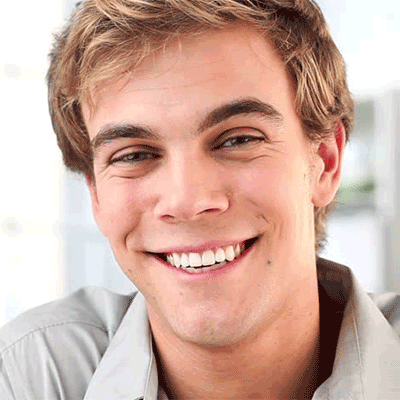 We were able to capitalize on a huge trade show with our merchant cash advance. We used the cash to purchase inventory which we were able to sell quickly for a profit. Our business credit line would have held us back.
Rodolfio Ritchie
Hack & Sack
Frequently Asked Questions
Is this a loan?
Although this is not a bank loan, it is a valid cash advance with an expectation of being paid back. The beauty with a cash advance is that the underwriting process is much simpler, and much quicker (just a few days, rather than months).
Furthermore, with our cash advance, you are free to do what you like with the funds. In other words, you don't have to justify your intended use of the money as a part of the approval process. The only "collateral" we need is proof that you are a valid business with positive, reliable cashflow through your credit card merchant account.
Why do you require me to provide so many business documents?
We're proposing to advance you a significant amount of cash, and we intend to do it quickly. In some cases, we may be advancing as much as $150,000. We need to do some due diligence up front to verify that you are a valid business in good standing with positive cash flow. After all, that is how you pay us back.
We ask for these documents in good faith with the intention of serving you in the most expeditious manner possible. We appreciate your understanding.
How does a Merchant Cash Advance work?
Your funding is based on your future credit card sales, and you sell us a fixed dollar amount of those future sales at a discount. Through an automated process, we collect a small, previously agreed upon percentage from your daily credit card sales—and only after the sales are made.
How do I know if I qualify?
First, you must meet 3 simple prerequisites:
You must have been in business for at least 1 year
You must be processing at least $5,000 per month in Visa / MasterCard transactions through your merchant account
You must have at least 1 full year left on your commercial lease, or own your commercial property outright
Beyond that, the application process is used to verify that you are a business in good standing, that you have verifiable positive cash flow, and that you have the ability to pay back the advance.

How can I use the money?
Most anything. Most of our customers use the money for business building needs like advertising, adding more seats to their restaurants, or stocking up on seasonal merchandise. Others have used it to buy out a partner or for emergency needs like unforeseen maintenance issues.
How soon can I get the money?
So fast your head will spin! The average time from receipt of a contract to funding is usually under 5 business days.
Can I earn a discount by paying off the advance early?
Since this is not a loan, there is no monthly payment schedule. PayProTec Cash Advance purchases a specific amount of your future sales. We get paid only when you get paid; therefore, there is no discount for early payment.
How often are payments deducted?
Once a day. We collect from a small percentage of your daily credit card sales.
Will I get a monthly statement?
No. Instead of a monthly statement mailed to you, you simply view your daily and monthly statements online by logging into a private and secure portal.
Let's Get Started!