Merchant Cash Advance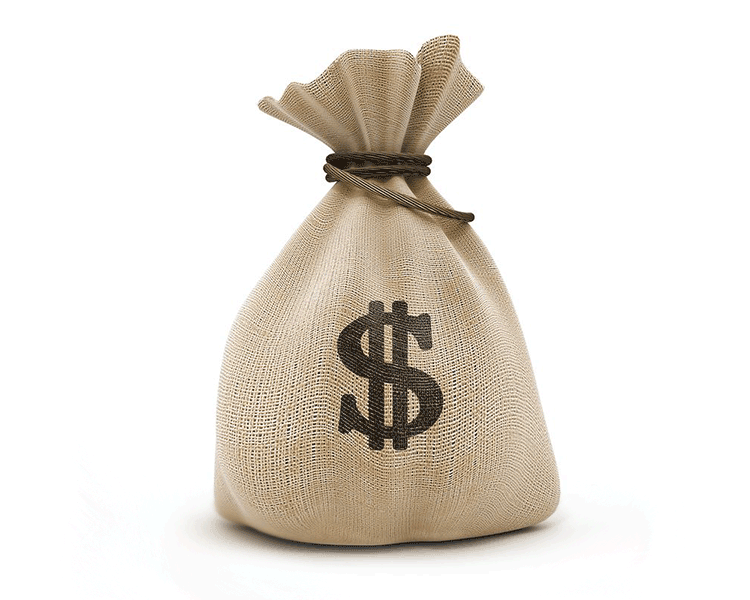 Working capital to grow your business!
Get up to $150,000 in cash in as little as 5 days.
The cash advance is

based on your current monthly credit card processing volume

One page application.
No collateral required
No lengthy underwriting process
No fixed payback amount
Use the cash any way you like: purchase new inventory, pay for repairs or renovations, pay back taxes, whatever you like.
This is not a bank loan, so you are in control!
How Does It Work?
Business Requirements
In business for at least 1 year
Processing at least $5K per month in Visa/MC
At least 1 year left on lease (or own outright)
Application Requirements
Cash Advance application (one page)
4 months processing statements (most current)
4 months bank statements (most current)
Copies of business license, current driver's license, voided check & current lease
The Advance & The Pay Back
Funds are deposited directly to your account
Purchase price is a finite payback amount
Pay back a (%) of your daily Visa/MC volume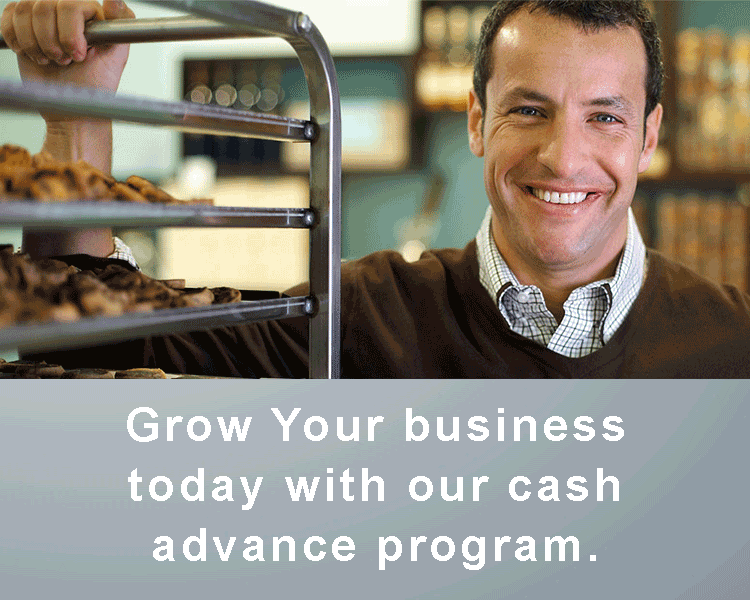 Testimonials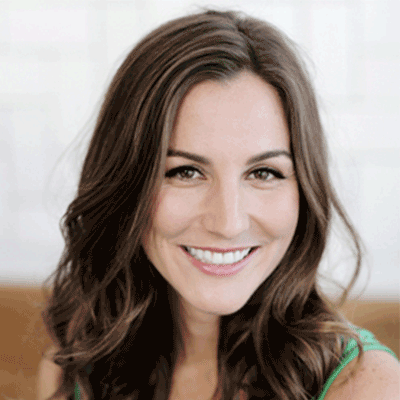 When I learned we could leverage our existing merchant account volume to access
working capital
, my mind raced with all the possibilities. We expanded our seating capacity with a new covered deck, and our sales sky rocketed.
Rebecca Horne
Bresler's Ice Cream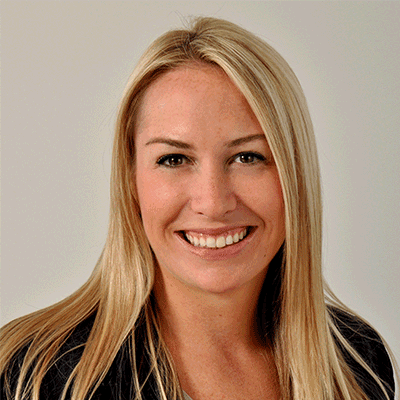 The
merchant cash advance
we received saved us from an imminent downturn. We were able to pay off some back taxes and get back on our feet. The flexible pay back schedule made it really easy.
Irene Cromwell
Mighty Casey's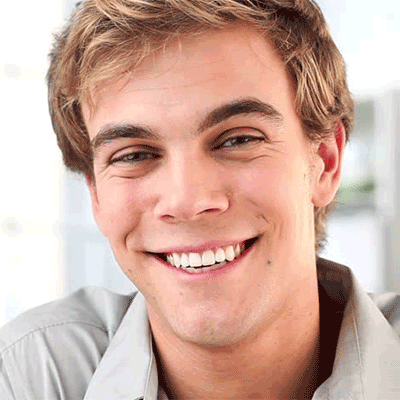 We were able to capitalize on a huge trade show with our
merchant cash advance
. We used the cash to purchase inventory which we were able to sell quickly for a profit. Our business credit line would have held us back.
Rodolfio Ritchie
Hack & Sack
Frequently Asked Questions
Let's Get Started!