Point of Sale Systems
Unleash the potential of your business!
Cutting edge POS software combined with one of our state-of-the-art POS hardware systems delivers a best-in-class point of sale solution. Get a free consultation with our knowledgeable team of experts to identify which system is the best fit for you.
DEMO's available for a test drive: Schedule a Google meeting with us and let us test drive any of our POS systems for you. We'll be able to show off the system's features and functionality through a live demo and answer all of your questions.
Get installation credit: POS systems aren't cheap. Qualify for placement credit by using Cash Discount and meeting certain business volume minimums. For every $20k/month in business volume, you can receive a placement credit of $1,299. Note that in all cases shipping and tax costs still apply.
Here's the line-up:
PayAnywhere

RetailCloud

Paradise POS

Korona POS

6IX POS (RetailCloud)

Salido POS

Hotsauce POS
Kwick POS

Mynt POS

Oracle MICROS POS

Custom App Build

Growthzilla

GiveHub

Applova
Choose Your POS – Retail
Choose Your POS – Restaurant
Choose Your POS – Specialty
Testimonials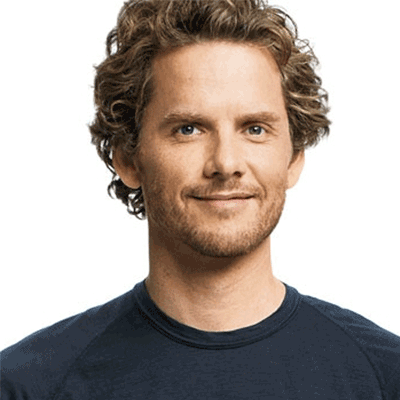 We deal with commercial grade industrial tools and needed a POS that could keep up with a constantly changing inventory, as well as handle our customer relationship needs.
RetailCloud
proved to be a good fit. Not sure I would have had the confidence to dive in without my lengthy consultation with the POS team at PayProTec. They asked some hard, detailed questions about our business and zeroed in on the right solution really quickly.
Larry Watson
Jackhammer Technologies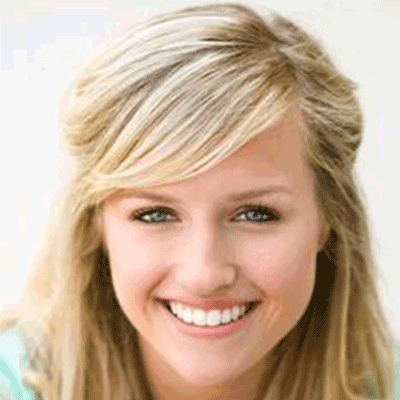 I work by myself, so I wanted a POS solution that was both easy to use, and gave me a professional image. The
PayAnywhere Smart POS+
proved to be just what I was looking for. The
PayAnywhere app
allows me to handle inventory entries easily, and the customer facing screen makes it easy for the customer to pay and sign the receipt. I really have peace of mind that my POS makes is so easy for me to do business.
Laura Hunter
Avant Garde Home Decor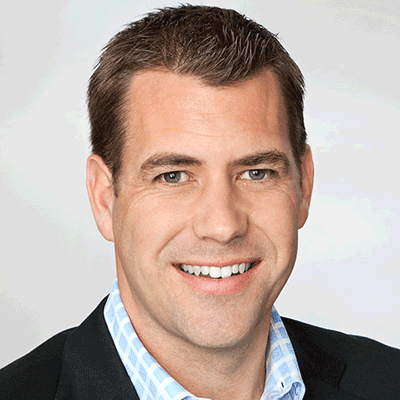 Regus Steakhouse is a fast paced restaurant that needed a POS system that would liberate us to do what we do best: serve the customer first. The POS team at PayProTec recommended
KwickPOS
, and it has proved to be a home run. It's so easy to schedule specific menu items on specific days, and perform routine tasks like splitting a bill.
KwickPOS
is our best team member.
Lawrence Ceja
Regus Steakhouse
Frequently Asked Questions
Let's Get Started!