Free Phone Swipe App & Reader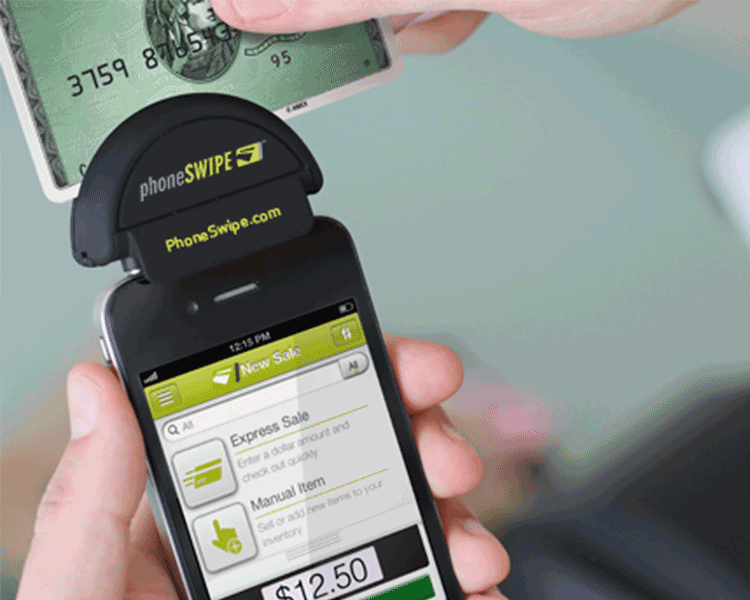 Never miss a sale!
Phone Swipe is the smartest way to accept cash and credit card payments.
Swipe or manually key Visa, MasterCard, American Express, Discover and PayPal cards
One low rate with no fixed or recurring fees
No long-term contract
Compatible with iOS and Android devices (phones and tablets)
Optional printers and cash drawers are available
Keep your existing merchant account and add a mobile option.
Take the free Phone Swipe app and credit card reader with you wherever you go. Your next sale is just a swipe away!
Click Here to Apply Online Right Now!
Pricing
Rates and Fees
Swiped Transactions (face to face):


2.69% per swipe

Keyed Transactions (mail, phone, internet):


3.49% + $0.19

Includes Visa, MC, Discover, American Express, Paypal Cards
Equipment
1st Swiper: free
Additional Swipers: $19.95 each (one-time)
App Download: free
(Apple Apps or Google Play)
Printers & Cash Drawers sold separately
(CDW, PCMall, Amazon)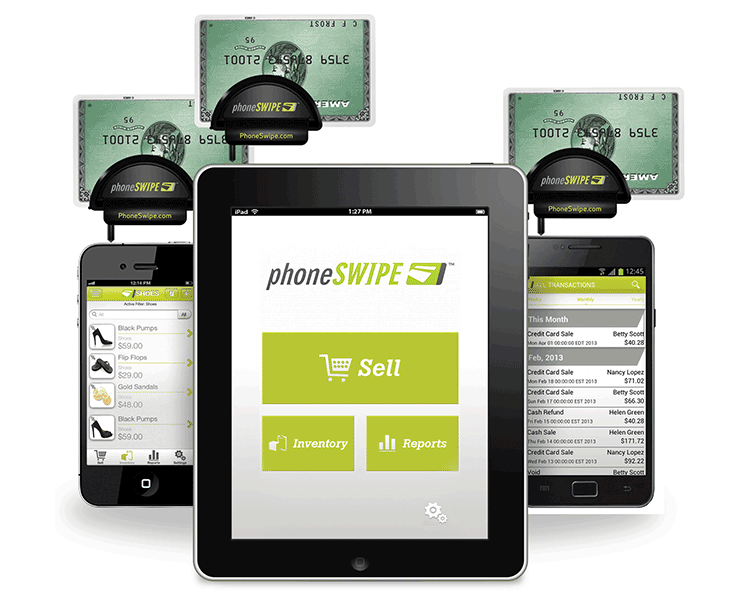 Testimonials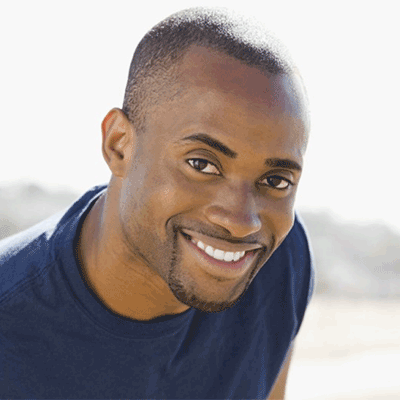 Phone Swipe is the perfect tool to take on the road with my merchandising business. I always have my phone with me, so using it as a payment device was a no brainer. Simplicity is the key.
Jeremy Norton
Dice Play Marketing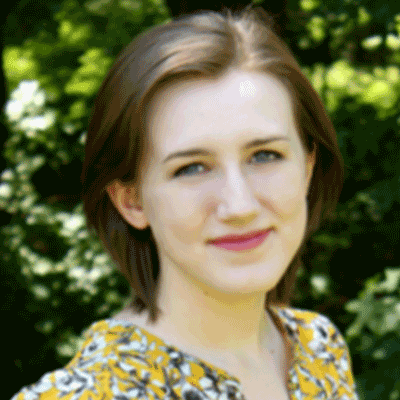 I already have a sophisticated point of sale system setup in my bakery and restaurant. Phone Swipe allows me to accept cards tableside without having to retool my existing merchant account.
Sally Mayweather
Mayweather Fine Treats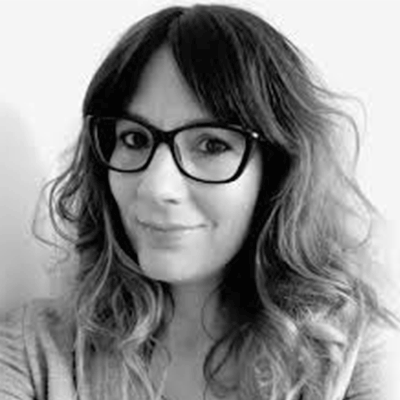 It was exciting to finally launch my new business venture, but terrifying to grapple with the whole merchant account game. Phone Swipe takes all the guesswork and stress out of it.
Kristie Mather
Blue Pearl Spa
Frequently Asked Questions
What devices are compatible with Phone Swipe?
Apple
Requires iOS 7.0 or higher
iPhone – 4, 4s, 5, 5c, 5s, 6, 6 Plus
iPad-iPad 2, iPad (3rd gen), iPad with Retina, iPad mini, iPad mini 2,iPad mini 3, iPad Air, iPad Air 2
iPod touch – iPod (5th gen)
Android
Your Android device should have the following specifications. If you aren't sure if your device meets these requirements, check with your phone carrier or device manufacturer.
Requires Google Android 4.2 or higher
3.5mm headset jack with microphone
"Normal" or "Large" screen size
Access to Google Play
Location services (GPS)
Phones:
Google Nexus 5
HTC One M8
LG G3
Motorola Droid Razr HD
Samsung Galaxy S3
Samsung Galaxy S4
Samsung Galaxy S5
Samsung Galaxy Note 3
Tablets:
Google Nexus 9
Samsung Galaxy Tab 3 – 8″
Verizon Ellipsis 8
Printers & Cash Drawers
Apple AirPrint-enabled (iOS only)
Star Bluetooth printers (iOS only)
Select Cash Drawers
Purchase at CDW, PCMall, or Amazon
How fast will I get my money?
Get your money faster. Funds are deposited into your bank account next day, for all sales processed by 5 PM ET.
What cards can I accept?
You will be able to accept all of the following:
Visa
MasterCard
Checkcards
Discover
American Express
Paypal
Are any business types PROHIBITED from using Phone Swipe?
For the safety of both merchants and customers, some business types are prohibited from using Phone Swipe. By accepting the Terms & Conditions and creating a PayAnywhere account, you agreed that you will not accept payments for or in connection with the following businesses:
Any illegal activities or goods (includes marijuana services and paraphernalia)
Adult sexually oriented material
Age sensitive products sold direct to consumer
Business or investment opportunities/multi-level marketing
Business physically located outside the U.S
Dating/matchmaking
Deceptive/negative marketing practices
Any division or agent of a foreign government
Essay mills/paper mills (ghostwriting)
Financed payments via credit card
Gambling or sports forecasting
Internet/telecom services
Magazine subscriptions
Money services
Online auctions
Products or services with unreasonable guarantees or claims
Travel services
Phone Swipe reserves the right to modify, alter, or change this list at its sole discretion at any time with or without notice. When your Phone Swipe account is approved, that approval is provisional. Phone Swipe may ask you for additional information or documentation at any time and at our sole discretion. Types of additional information requested may include items such as: a detailed description of your business, government issued identification, invoices for transactions, business bank statements, and other similar documents. Continued use of your account with Phone Swipe requires complying fully with these requests.
What kind of support can I expect for my Phone Swipe account?
Our Help Desk is always available toll-free 365 days, 24 X 7. Also available is Live Support from trained representatives who will guide you through any questions you might have about your account or the equipment.
How will I keep track of my transactions?
In-app real-time reporting and Phone Swipe Inside provide detailed reporting to help you make informed decisions about your business. See your top selling items, deposits, and more; update your business profile; set email alerts for chargebacks and other transaction types.
Let's Get Started!