Free Verifone Vx680 Wireless Terminal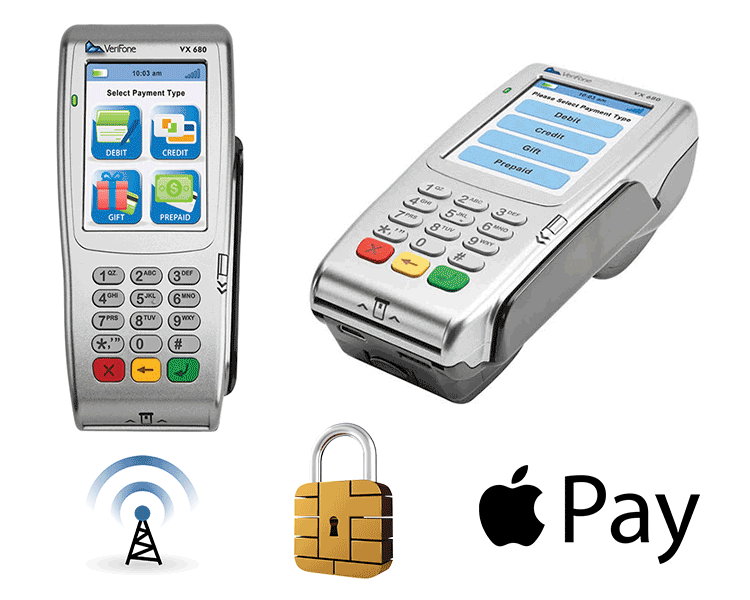 Cut the cord!
Accept credit and debit card payments wherever your business takes you. Great for mobile merchants and remote Kiosks.
Powered by the

AT&T wireless network

Free equipment
No long-term contract

EMV compliant

(processes chip cards)

Apple Pay enabled

No start up cost.
Fits neatly in your briefcase
Explore your wireless footprint! Take the wireless terminal with you wherever you go.
Your next sale is just a swipe away!
Pricing
Rates and Fees
Swiped transactions:
As low as

0.58% per swipe

Communication fee:


$0.08 per transaction

Customer service:


$5 monthly

Wireless connection:


$25 monthly
Agreement
Free terminal for lifetime of account
Free delivery
Month to month agreement
No early termination penalty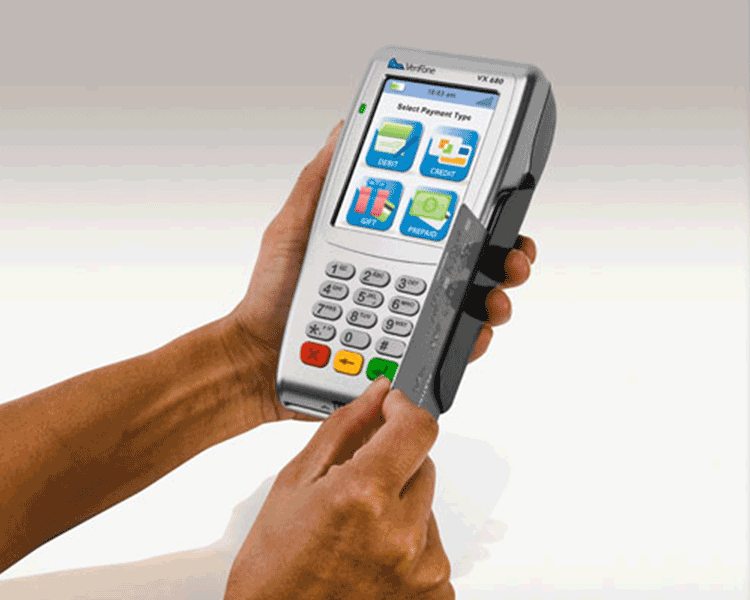 Testimonials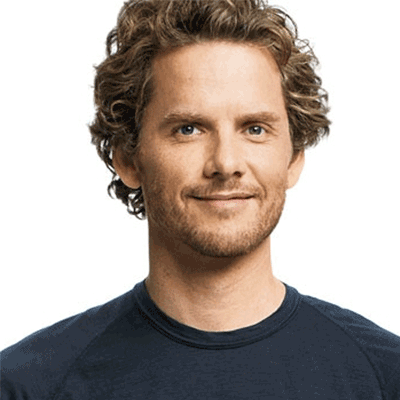 I accept both commercial and residential jobs. The Vx 680 terminal allows me to accept any payment from any customer in a secure format. Plus the machine fits right in my briefcase, so there's no problem with portability.
Larry Watson
Jackhammer Technologies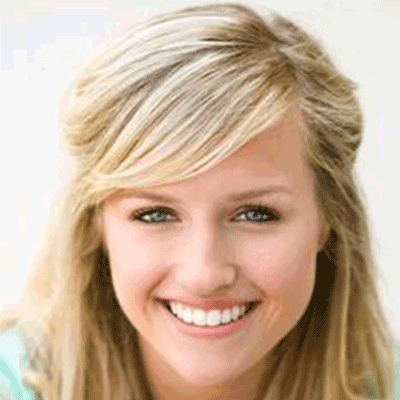 I work by myself, so I wanted a mobile payment solution that was both easy to use, and gave me a professional image. I prefer the wireless terminal over the phone swiper because it is super fast and prints a receipt.
Laura Hunter
Avant Garde Home Appraisals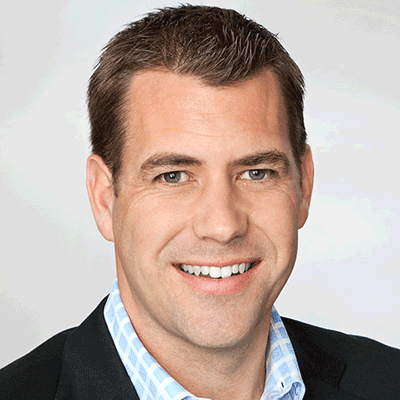 PayProTec came through with a great deal. I wanted to give credit cards a try in my business, but I didn't want to buy an expensive piece of equipment. With free equipment and no long term contract, getting started was easy.
Lawrence Ceja
Edge Yard Service
Frequently Asked Questions
Is it really free?
Absolutely! There is no start up cost, no shipping cost, or any equipment purchase, lease, or rental. You keep the Vx 680 wireless terminal for free as long as you process with us.
How fast will I get my money?
Merchant processing funds are typically deposited within 2 business days. However, we have the capacity to provide Next Day Funding for many merchants, depending on business type and other factors. Be sure to request this when you apply!
What cards can I accept?
You will be able to accept all of the following:
Visa
MasterCard
Checkcards
Discover
American Express
PIN entry Debit & EBT
What kind of support can I expect?
Our Help Desk is always available toll-free 365 days, 24 X 7
How will I keep track of my transactions?
Our online reporting system is the default way to view your account activity. If you prefer, you may elect to receive a paper statement mailed once per month.
Let's Get Started!